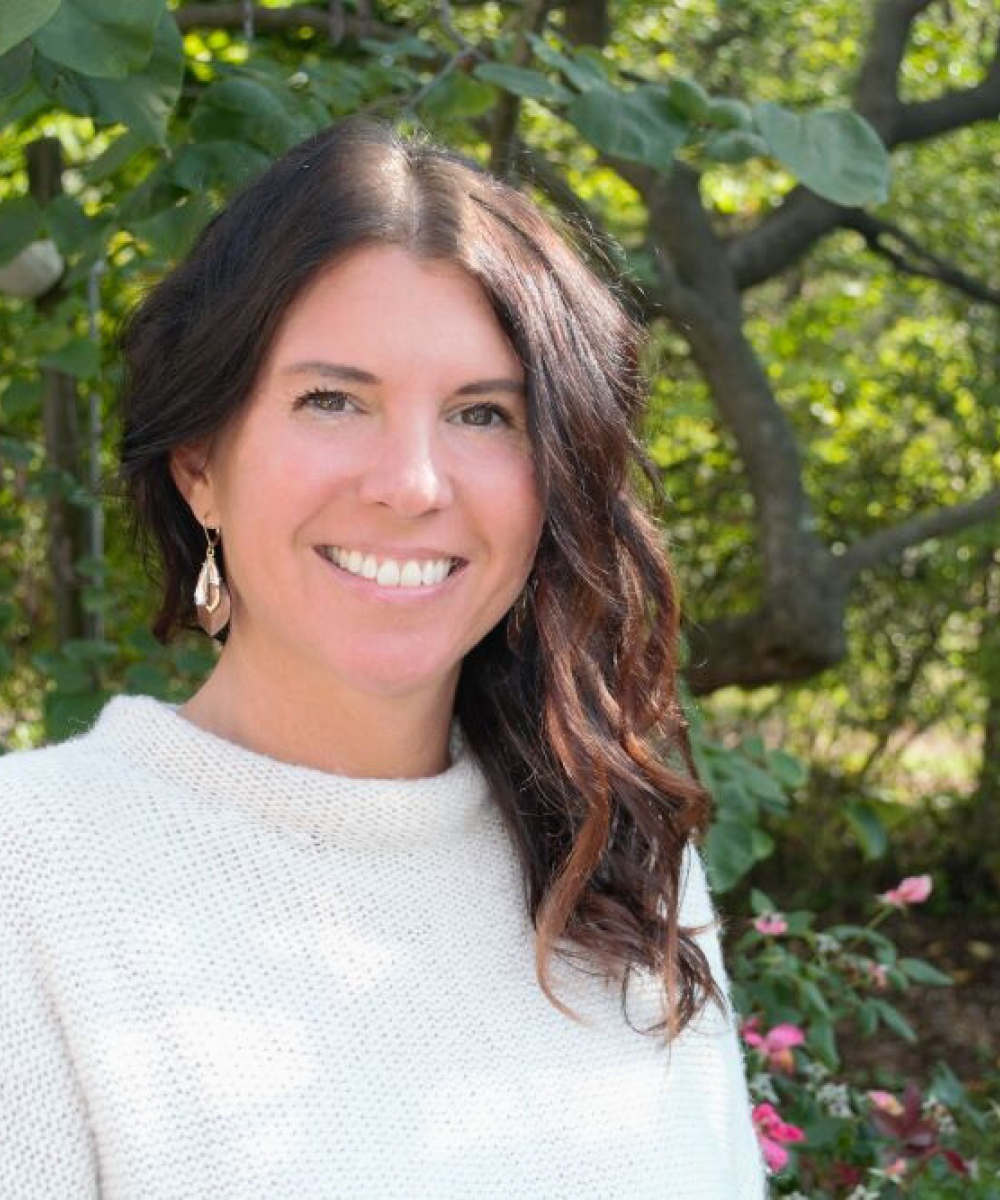 Lauren Swinty
Client Services Associate
As Penn Rise Advisors' Insurance Client Services Associate, I am here to help with everything insurance related. Business owners, employees, and individual clients contact me for various reasons, such as processing quotes, applications, enrollments, terminations, billing and claim resolutions, and facilitating COBRA administration. Prior to joining Penn Rise Advisors, I enjoyed working in the insurance industry for over 15 years and obtained my PA Property & Casualty license.  Most recently, I've earned my PA Life, Accident and Health Insurance license during my time here at Penn Rise Advisors!
My prior roles as senior personal lines claim adjuster, billing administrator and account manager have prepared me to advocate and work diligently for our clients. I find my job to be rewarding because I help people daily, in various ways, and enjoy working in such a family-like atmosphere.
Outside of my 9 to 5 hours, I like to spend time watching Philadelphia sports, outdoors in the sunshine, but what I enjoy most of all is the time I spend with my niece and nephews.