Our process with any investment or insurance client is focused on you, our client. We provide solutions to help you reach your personal and business goals. In order to do this, we have a detailed and thorough conversation in order to discover more about you, where you want to go and what keeps you up at night. When we learn more about you, we are able to provide strategies on how we can get you where you want to go and achieve.
Next, we put your tailored plan into action. While your plan is in action, we will keep in touch to monitor and adjust as your life or business goals evolve.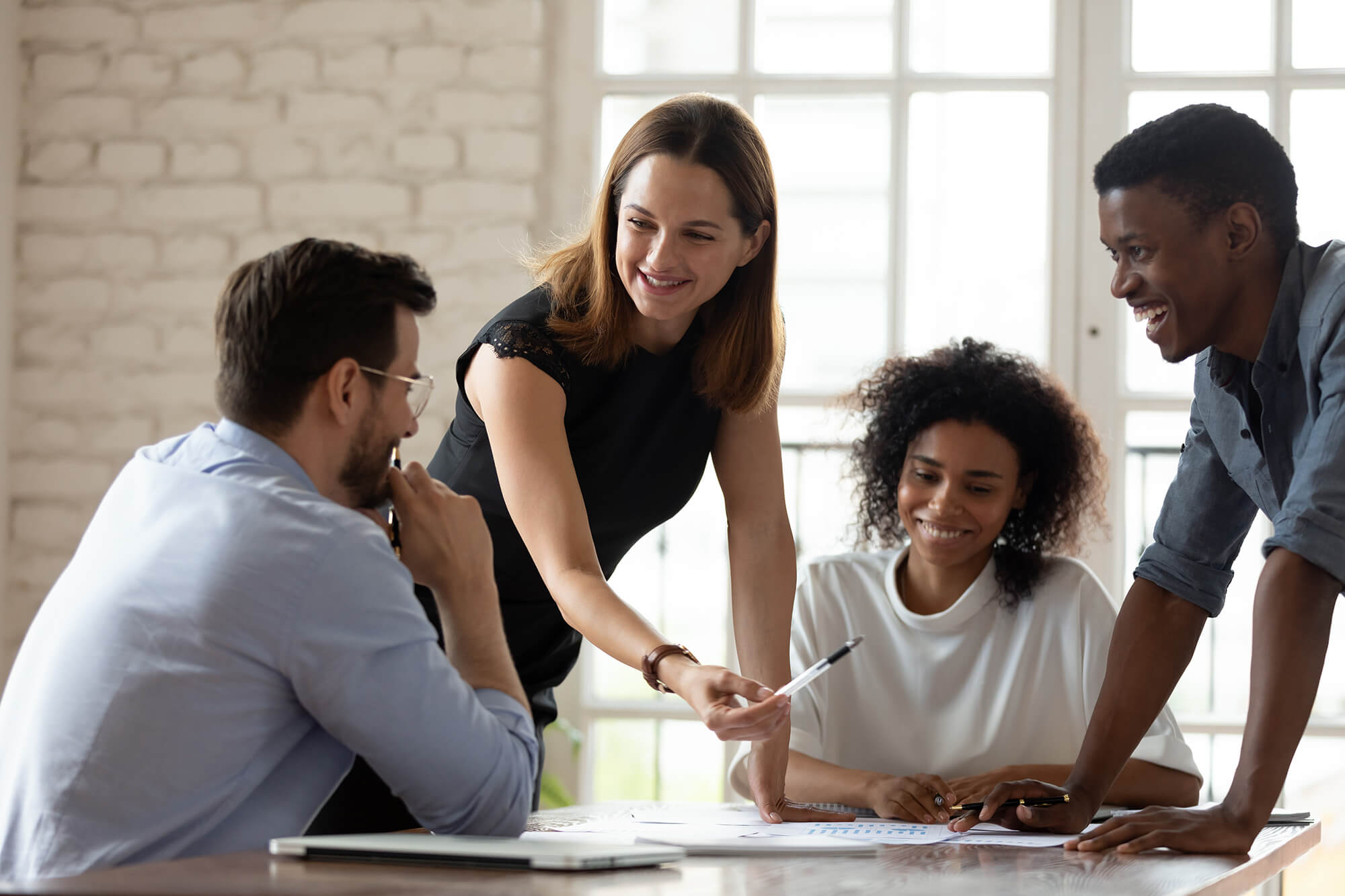 Identify and prioritize your financial and/or employee benefit goals.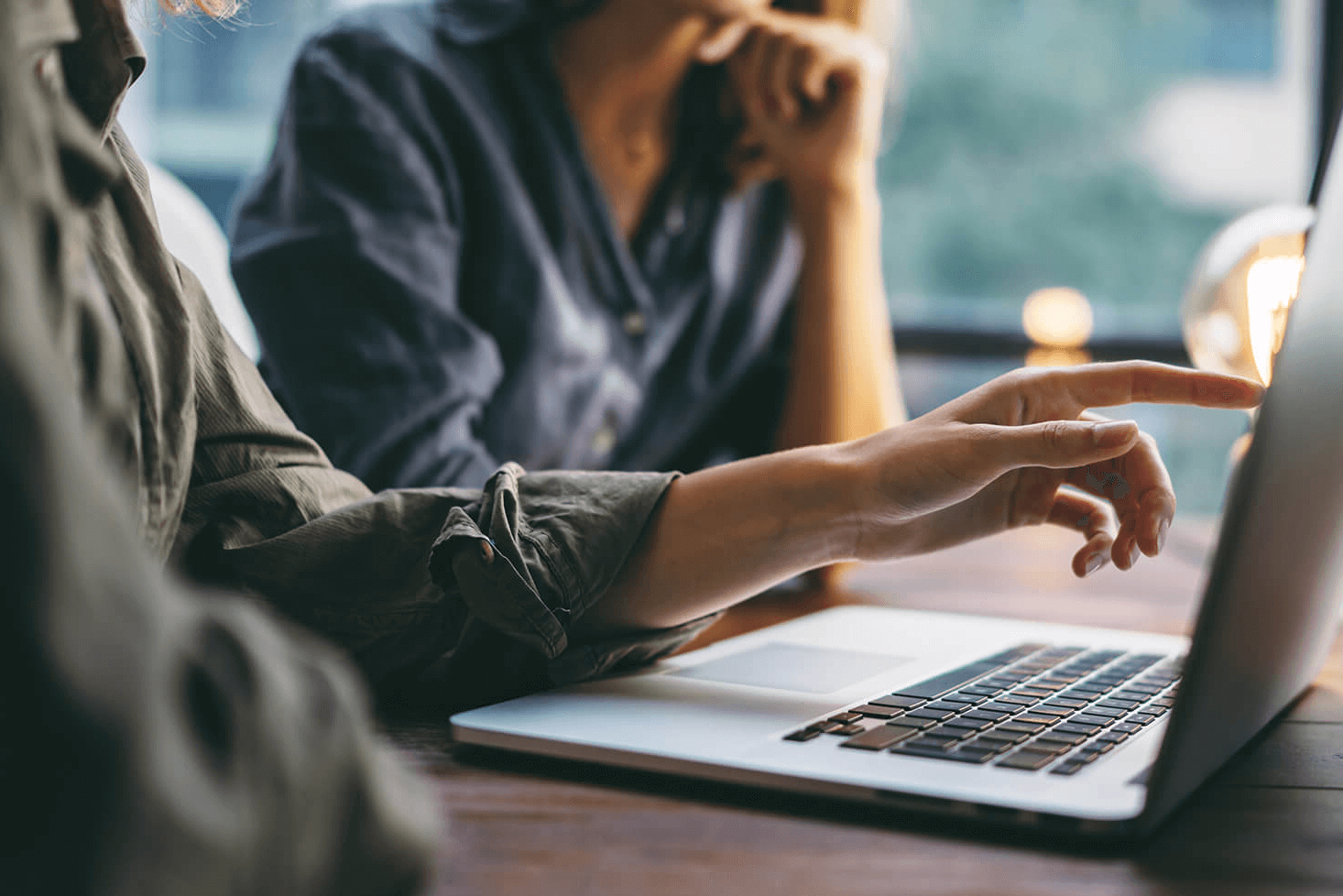 Gather facts around your current circumstances.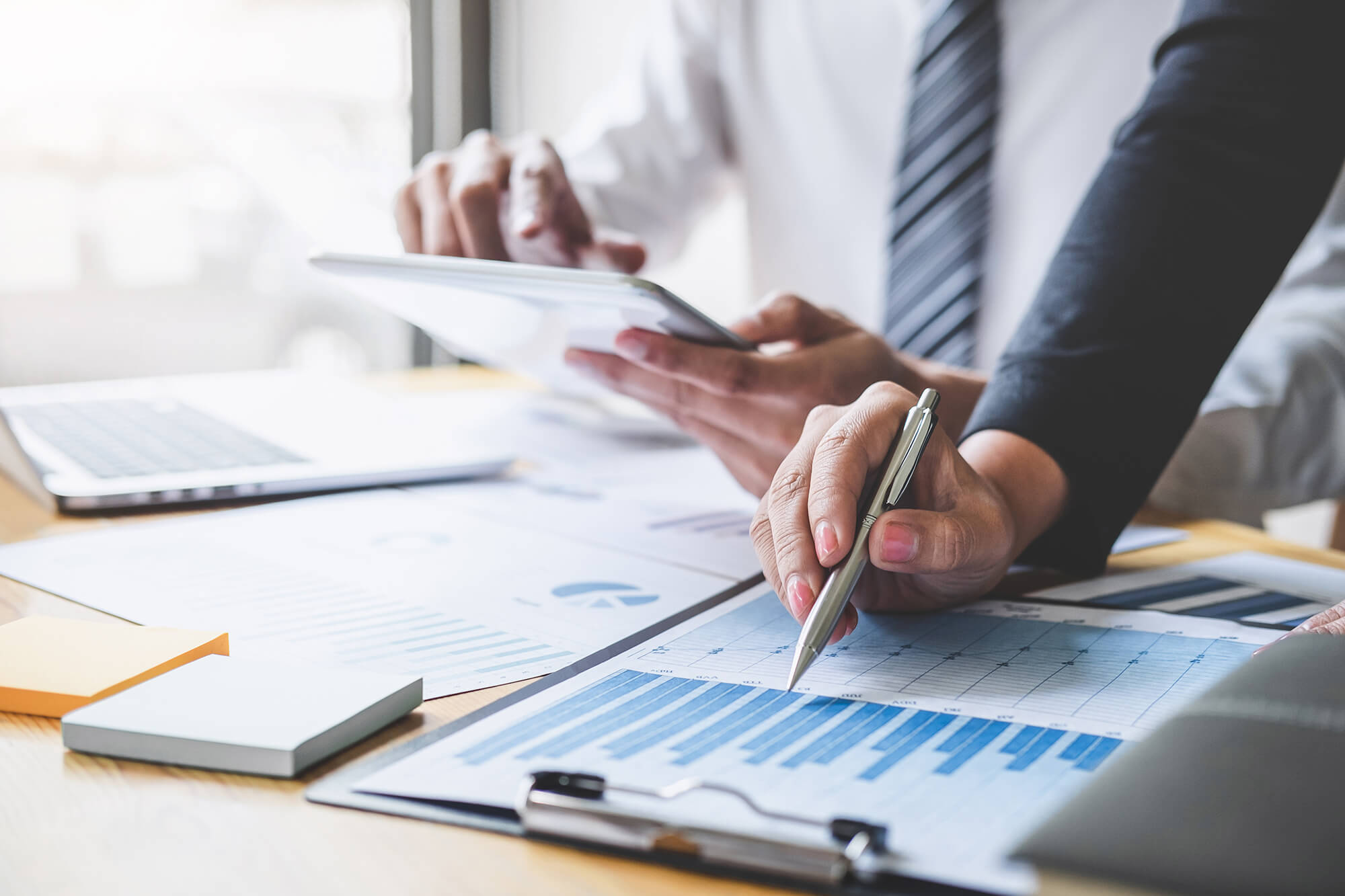 Analyze data, run calculations and quotes. Recommend strategies and products to accomplish your goals.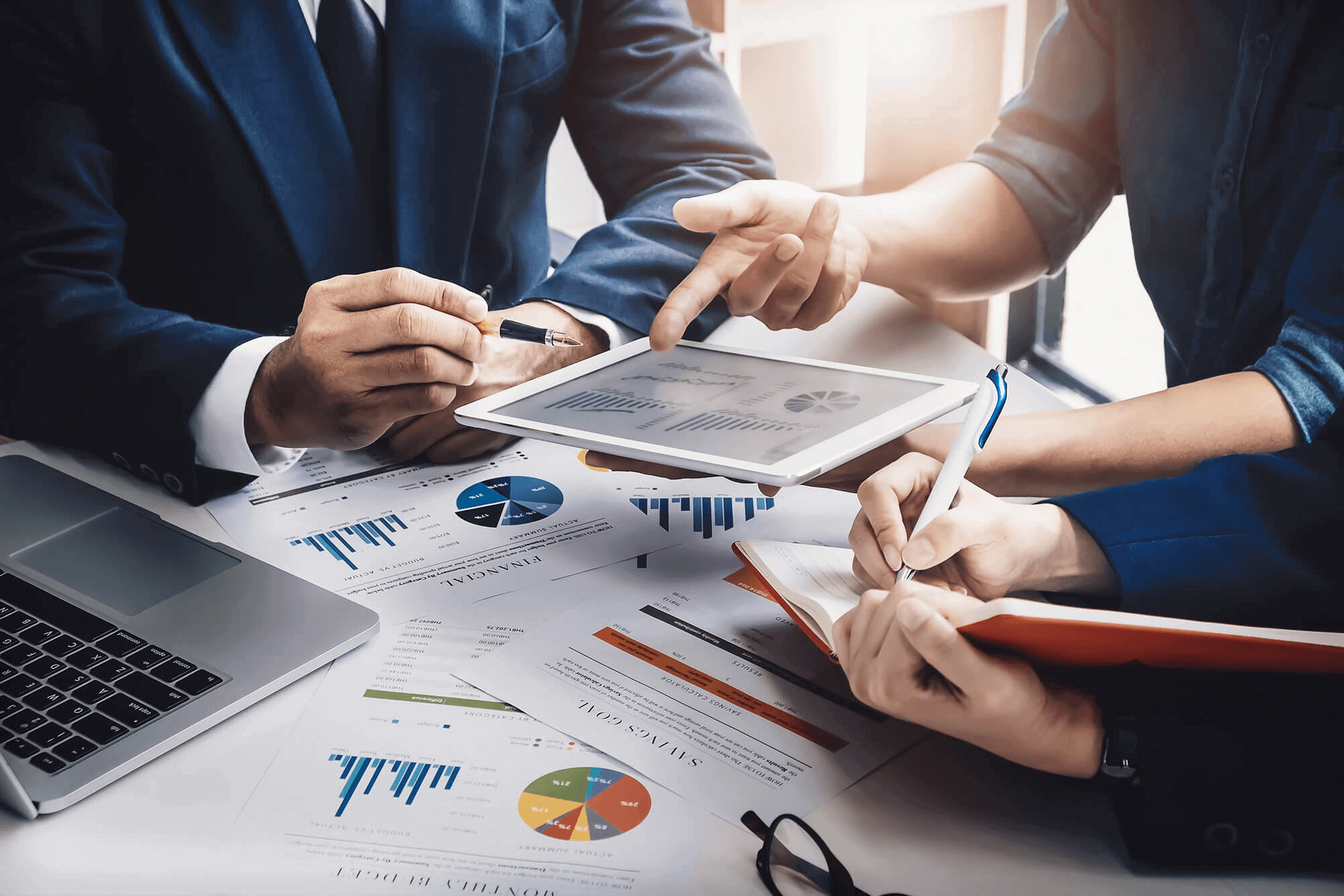 Put your plan in motion and provide superior support for all your investment and insurance needs.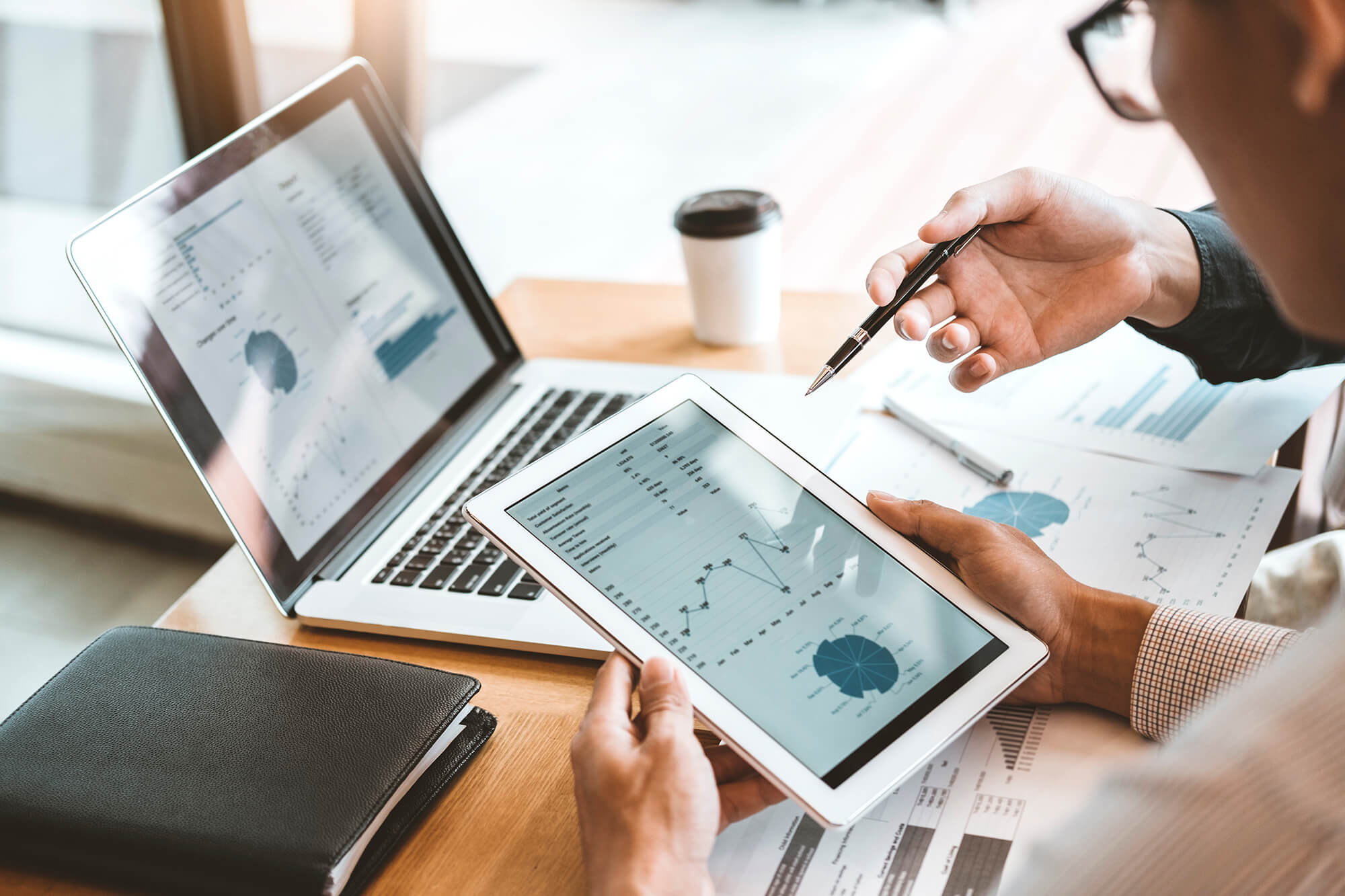 Monitor your financial plan, check in and adjust when needed. Provide through quotes and analysis for employee benefits.