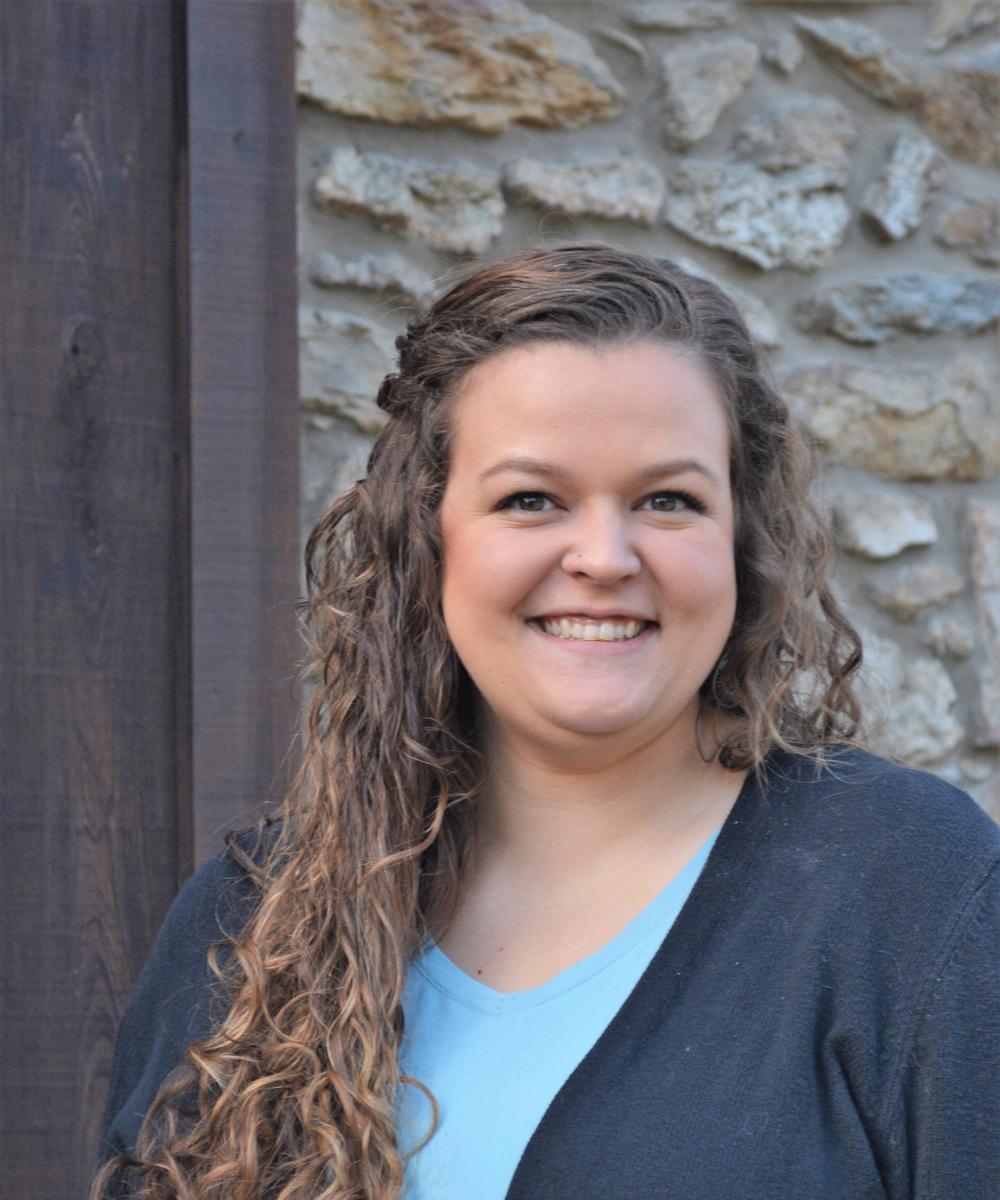 Alexandra Buck
Alexandra Buck is our Financial Services Associate who helps our investment client accounts run smoothly. She serves as an advocate for our clients, processes new accounts, transfers, as well as acting as a liaison between our office and outside sponsors. Alex has a strong passion for helping others succeed and is dedicated to the mission here at Penn Rise Advisors.
Alex's experiences include working in the commercial lending department for a community bank in the Lancaster, Pa area for several years, retail banking, and food service. She attended Indiana University of Pennsylvania where she studied Early Childhood Development and Family Relations.
Outside of work, Alex enjoys knitting and crocheting, cooking and baking, using her Cricut cutting machine, starting new projects around the house, and spending time with her Fiancé, friends, and family.