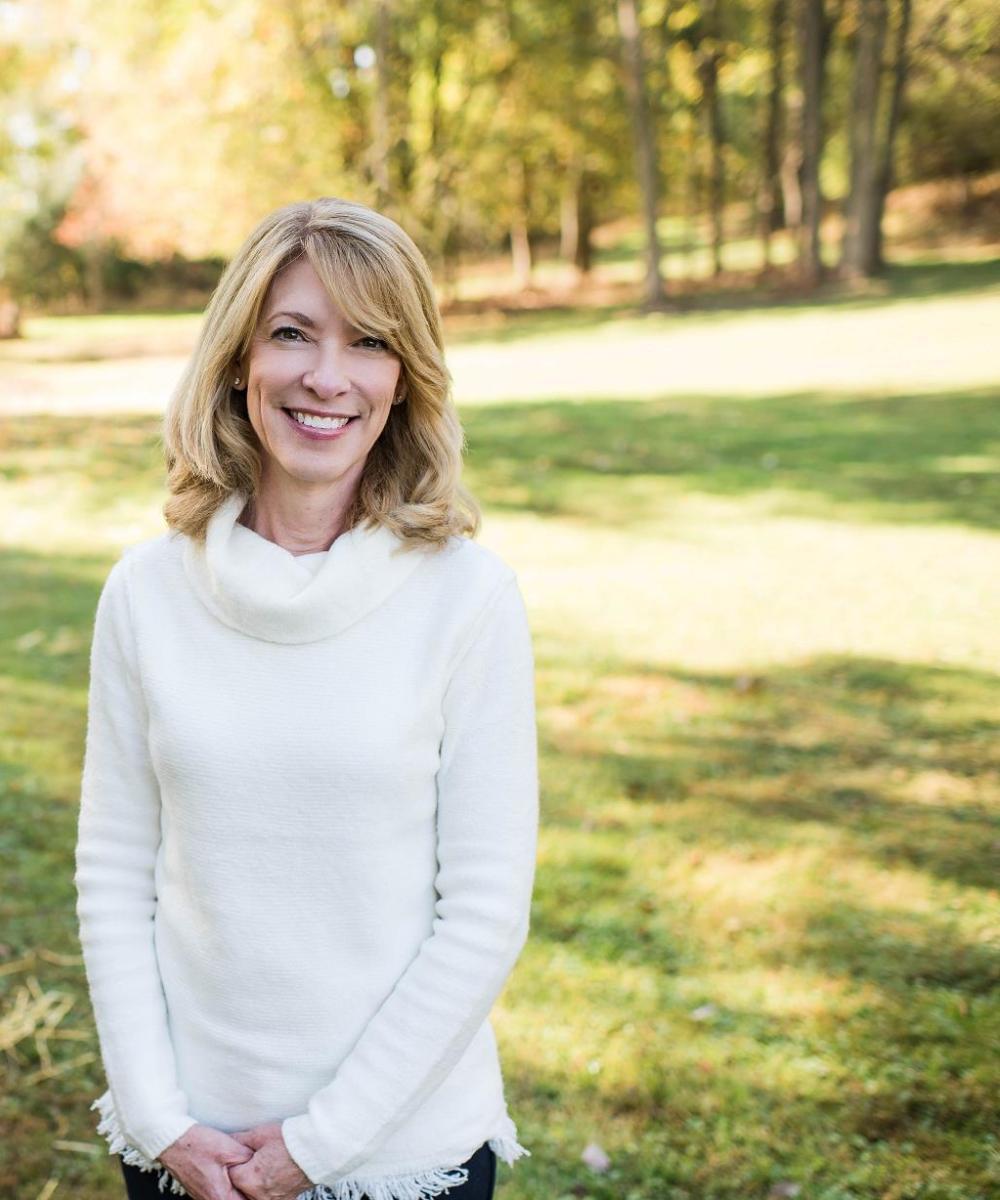 Kathy Madey
Kathy Madey is our Client Service Associate who helps our investment client accounts run smoothly. She serves as an advocate for our clients, processes new accounts, transfers, retirement contributions and distributions, as well as acting as a liaison between our office and outside sponsors.
Prior to joining Penn Rise Advisors, Kathy was a Client Relationship Manager for a video licensing company. Her background also includes working for a large bank and trust company in Delaware as an Account Manager in Wealth Management.
In her spare time, Kathy enjoys family and friends, travelling, playing tennis, reading and watching March Madness.